NEWS
MoU SASTRA BUAP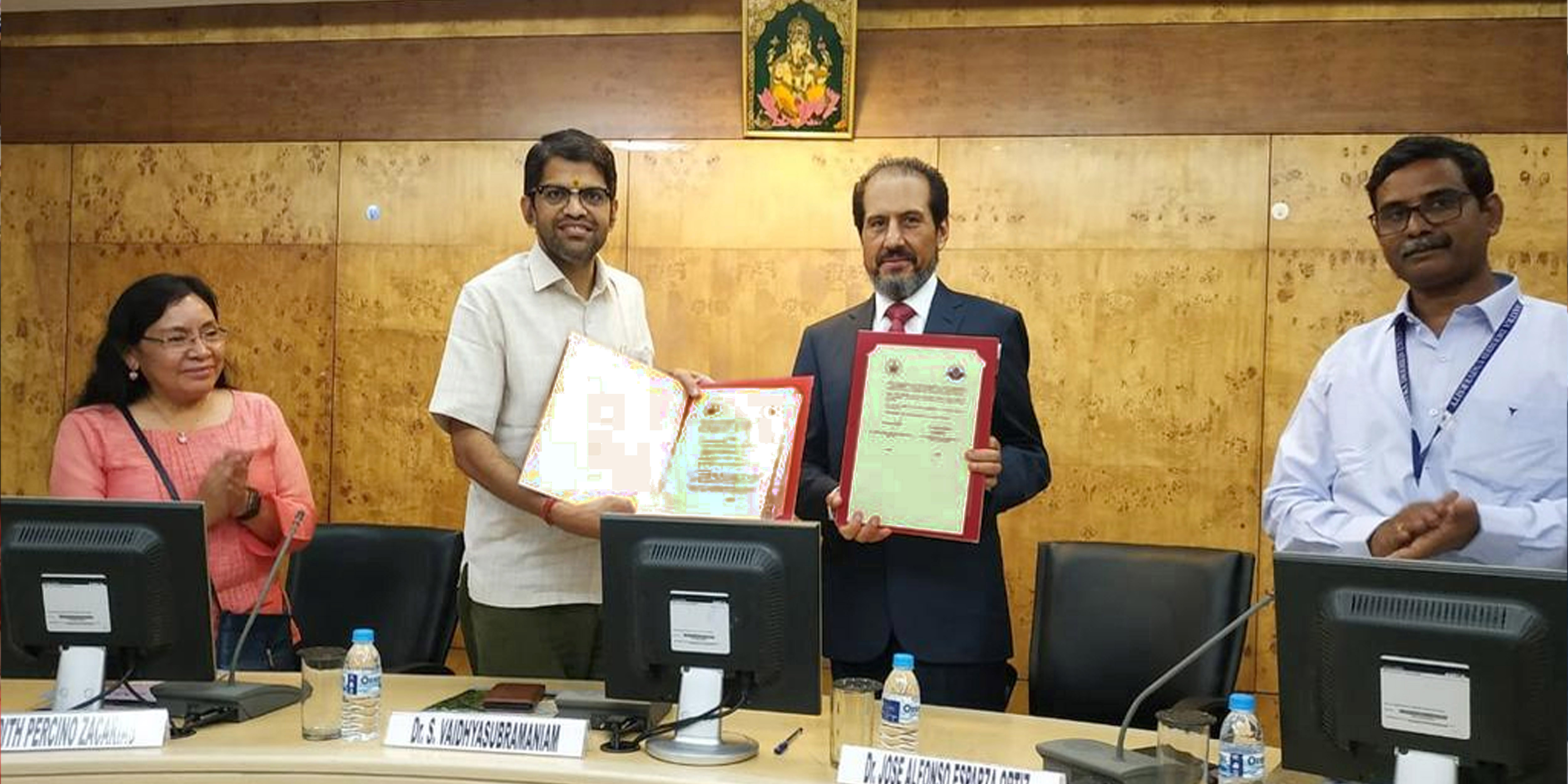 The University of SASTRA, India, and BUAP signed a Memorandum of Understanding to strengthen the scientific research of both universities and promote the exchange of high-level students and teachers, collaboration in research projects, collaborative in professional development, among other academic activities.
South China University of Technology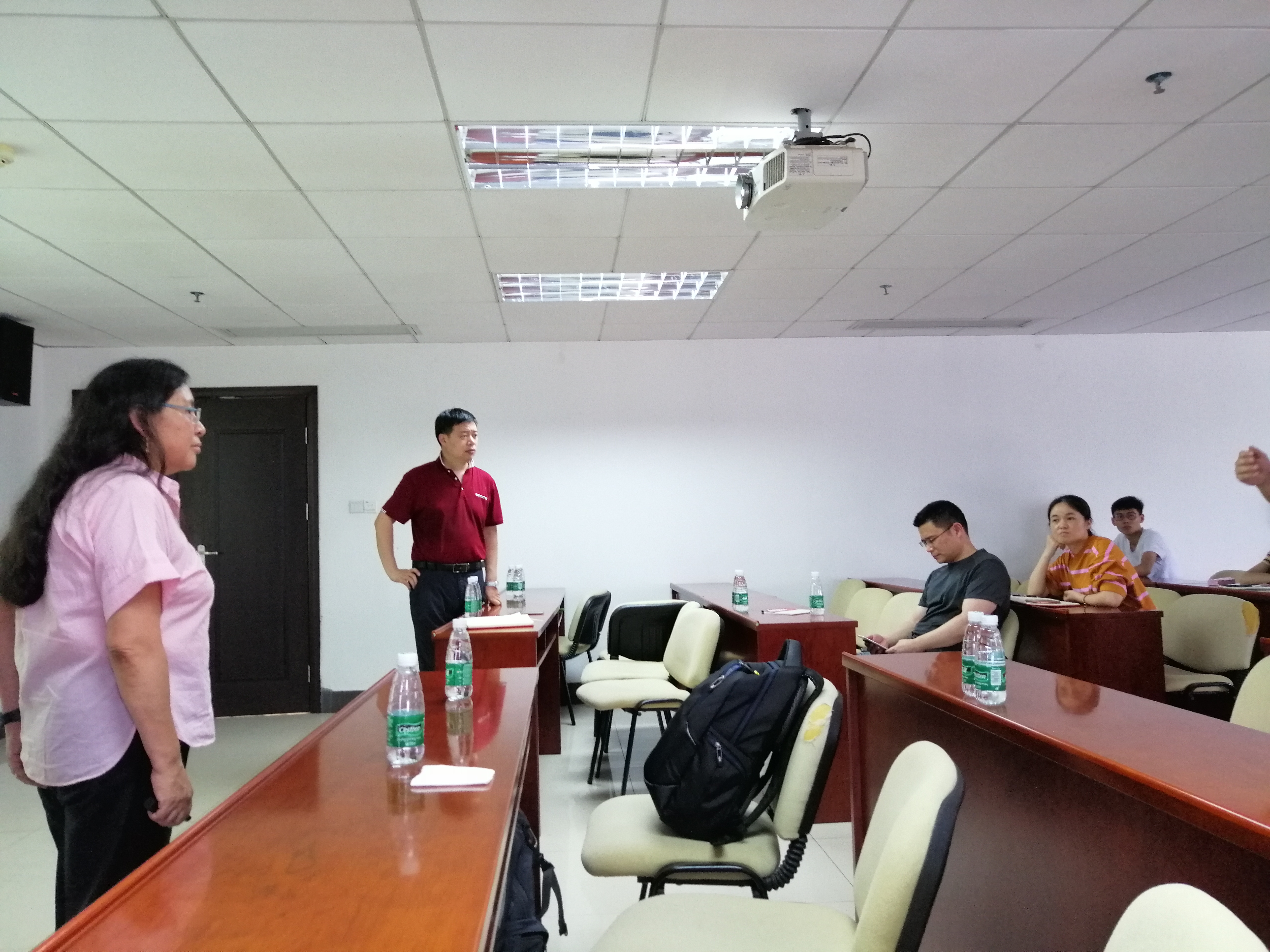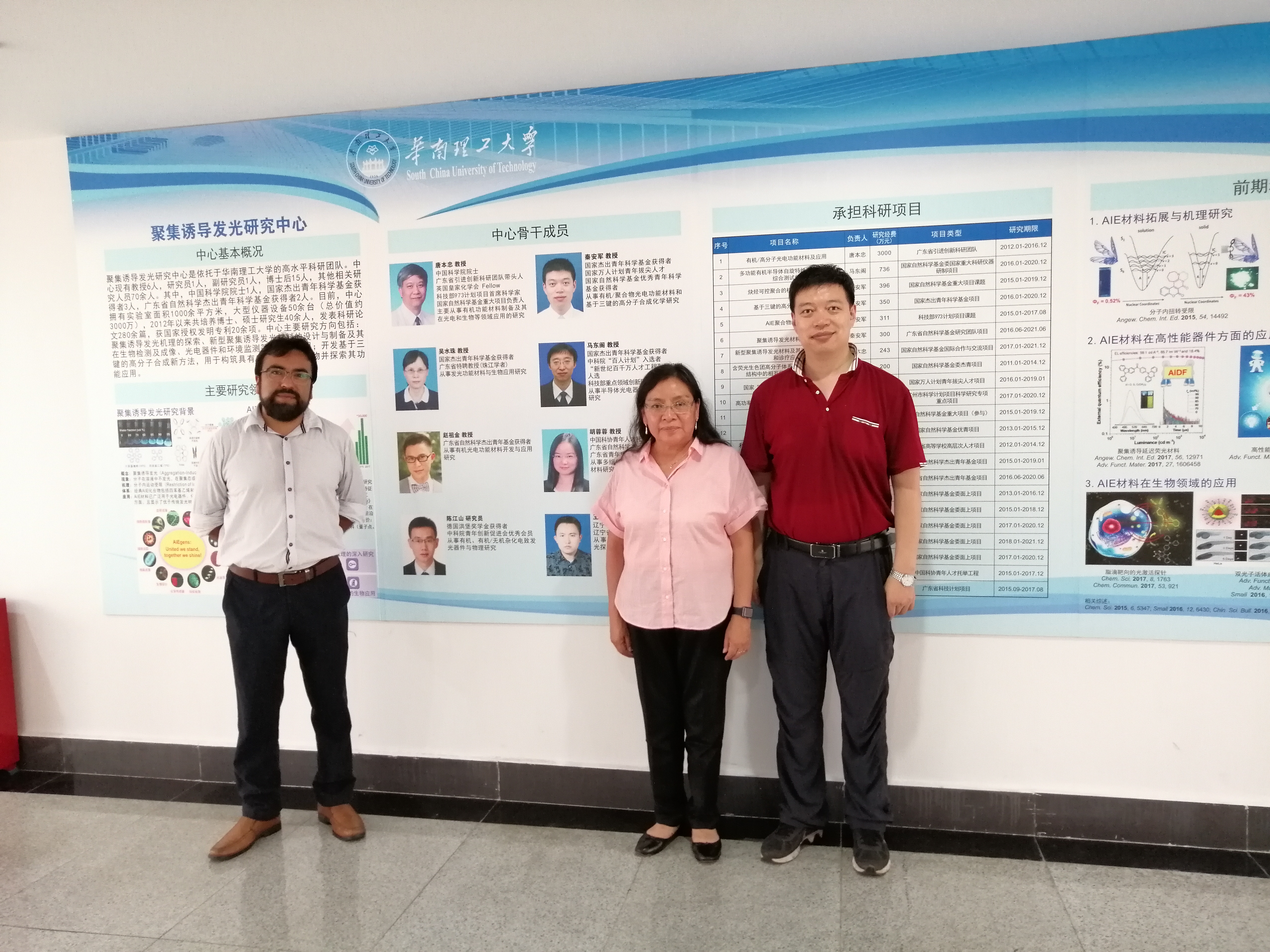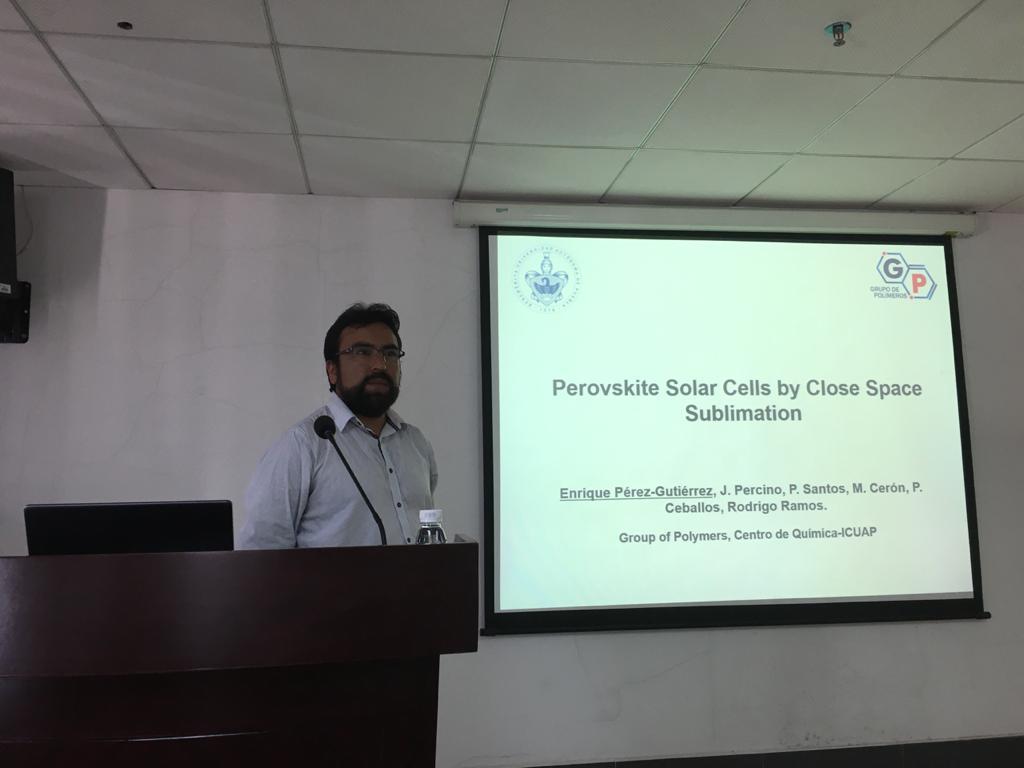 Dra. Judith Percino gave the seminar "Fluorescence of acrylonitrile derivatives, structure-optical properties and morphology of films by vacuum evaporation and solution" at the South China University of Technology attending invitation of Dr. Anjun Qin.
ICMAT 2019
The Polymer Research Group participated with the presentation of a poster at International Conference on Materials for Advanced Technologies (23-28 June 2019).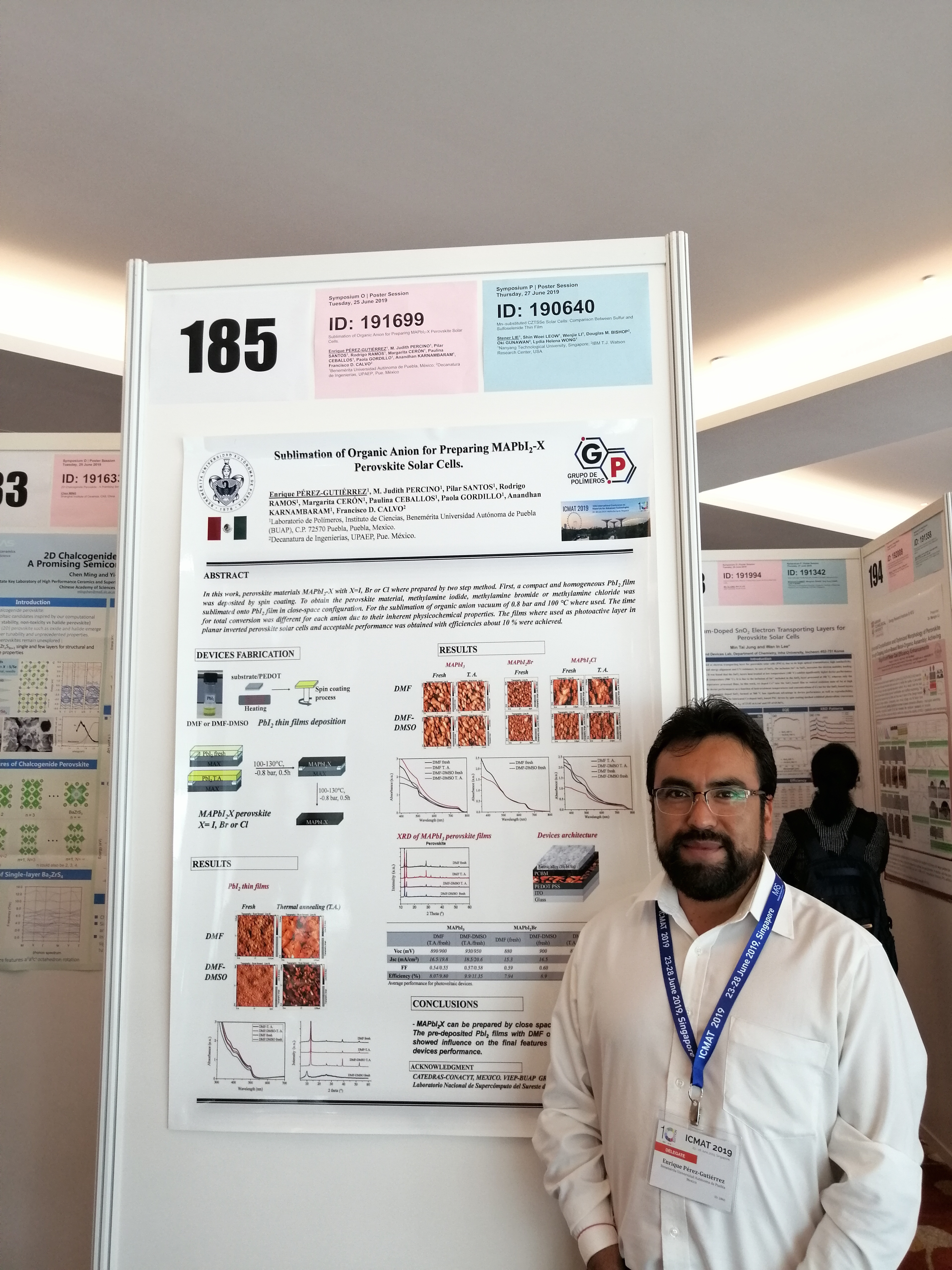 Dr. Enrique Pérez presented the work entitled "Sublimation of Organic Anion" for Preparing MAPbI2-X Perovskite Solar Cells under the guidance of Dr. Judith Percino.
Summer Internship. Foreign Students
Bachelor students from Indian Institute of Technology Roorkee and Francisco de Paula Santander University (Colombia) made a summer internship at Polymers and Electronic Organic Unit, BUAP. May-July 2019